Fantasy Bathroom And Master Suite
I'm currently working on an amazing fantasy bathroom and Master Suite in Claremont, CA. I can't believe the progress we have made.
Initially, the bathroom was decent sized, but laid out poorly and seriously dated. I created a 3-D design and approved everything with the owners. I then created a bid list to send the project out to bid. Three contractors bid on the project, and one was awarded the job. As usual, the lowest bidder and the highest bidder were eliminated. The contractor we selected was very detailed, calling out each light fixture and installation cost individually. I appreciate this as a designer as the process is fluid and we do make changes along the way.
Currently we are down to the window treatments and accessories. Some of the highlights for the clients are the Toto toilet with washlet and the ThermaSol steam unit in the generously sized double shower. My favorite items are the plumbing fixtures by California Faucets and the floor tile by Walker Zanger. It's going to be one of the most beautiful bath features in the Padua Hills area of Claremont, CA. I'm so excited to be working on it!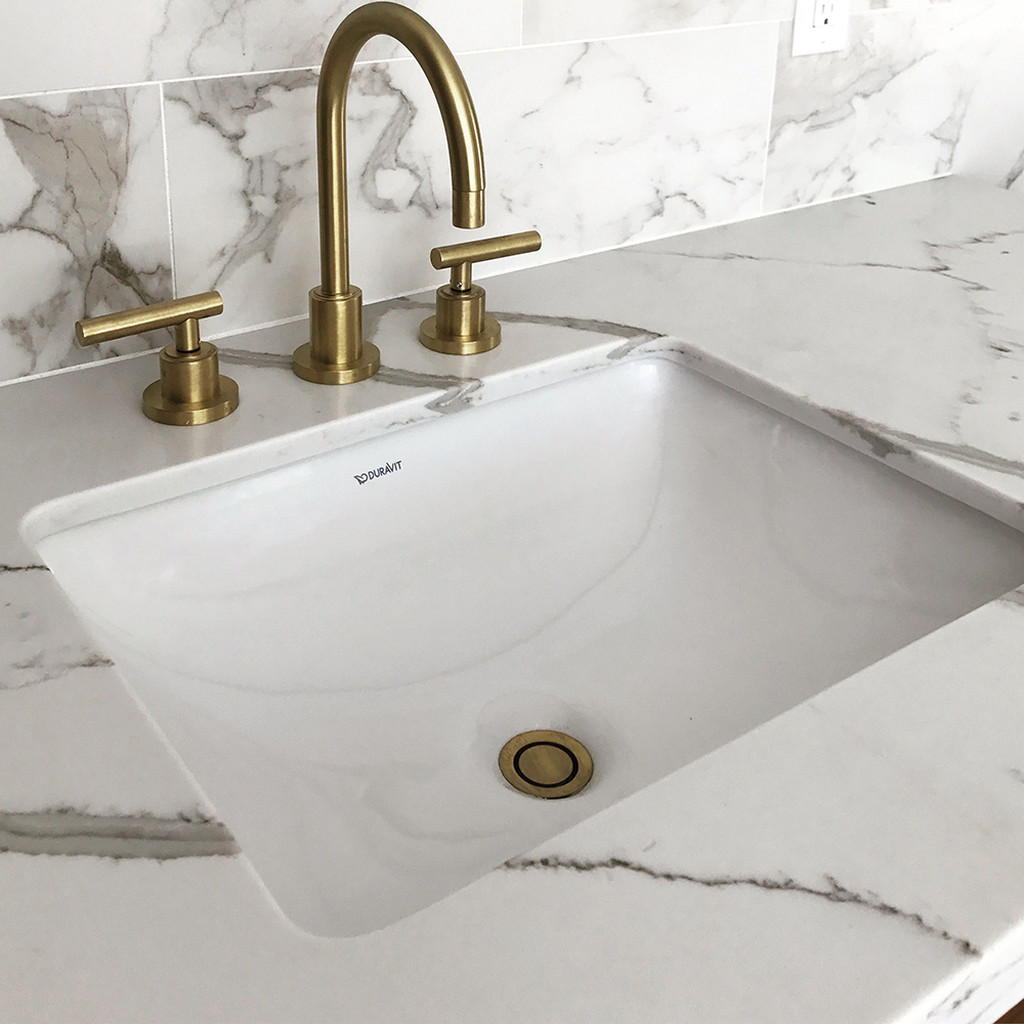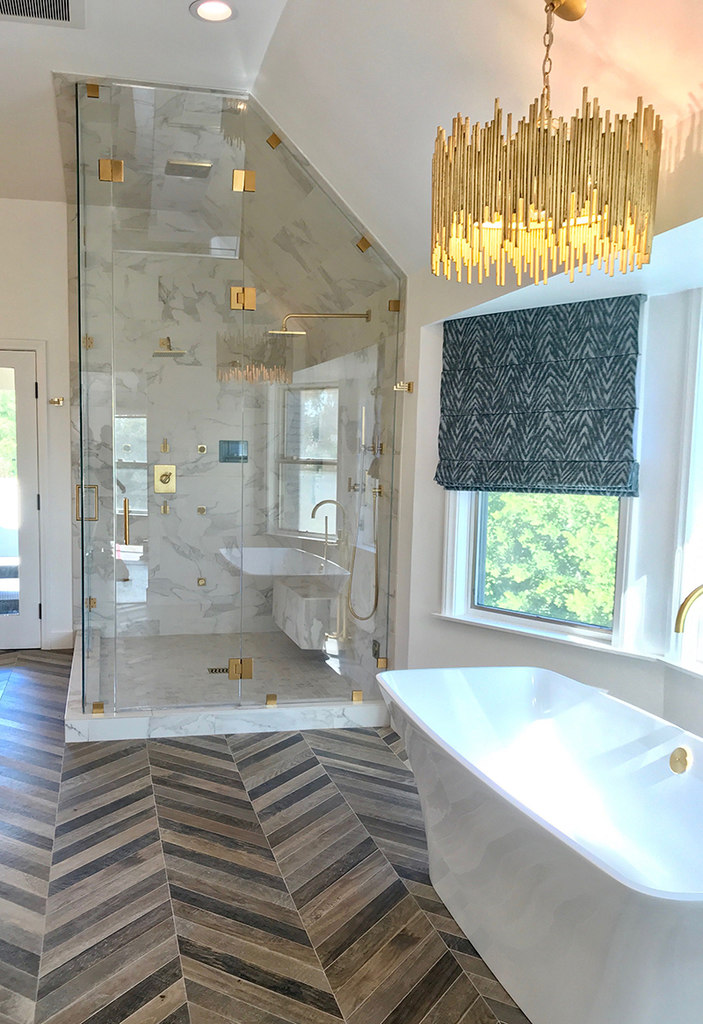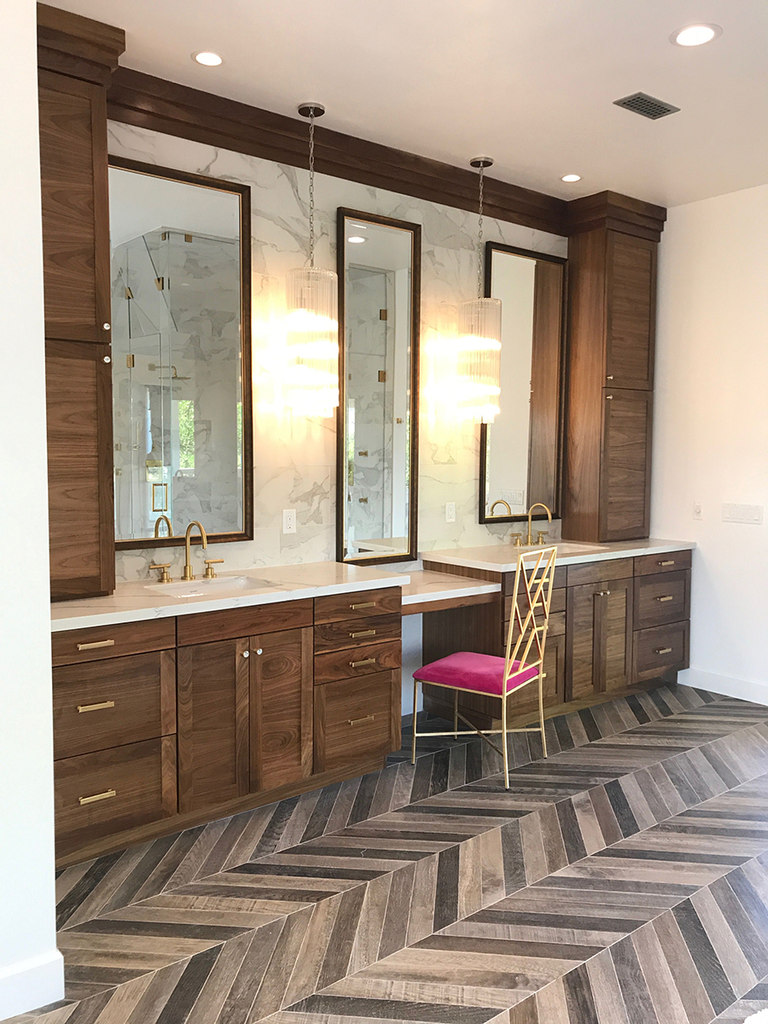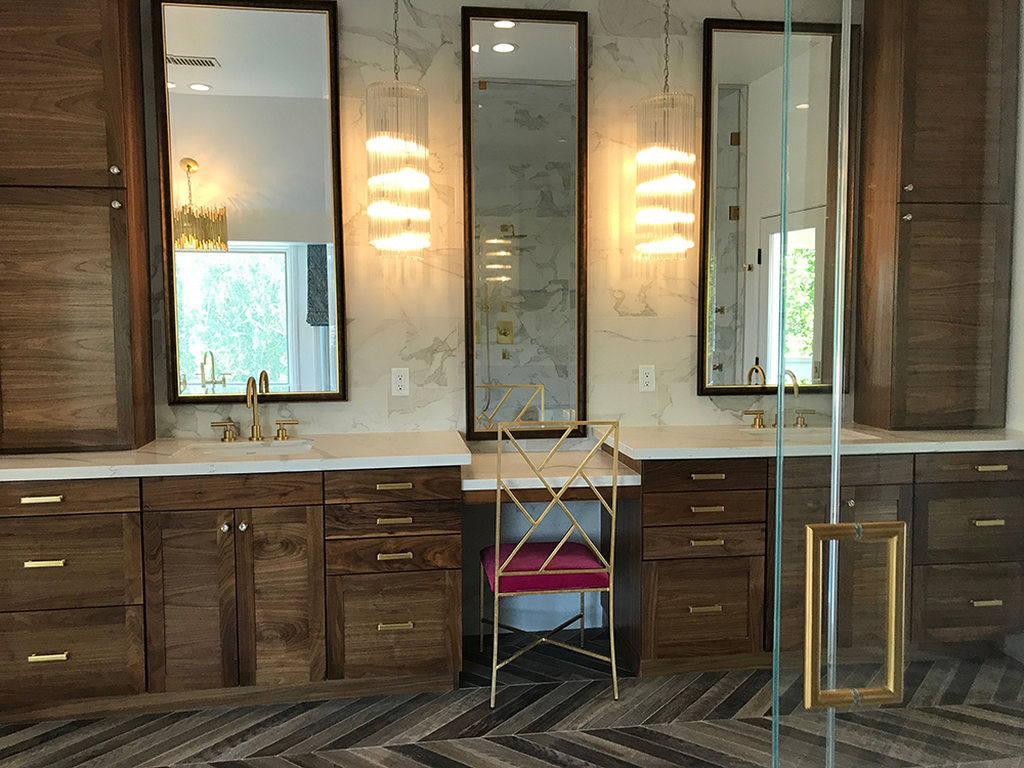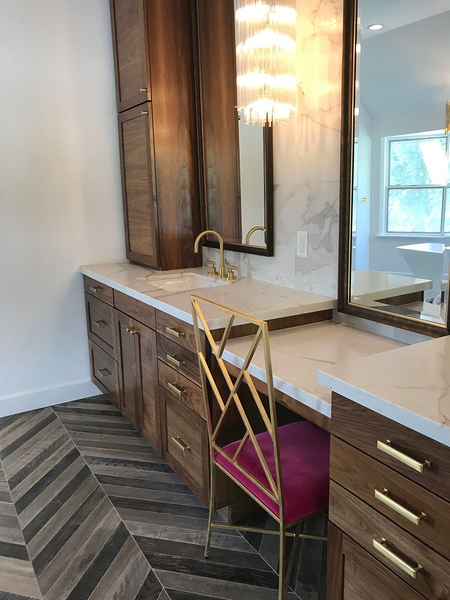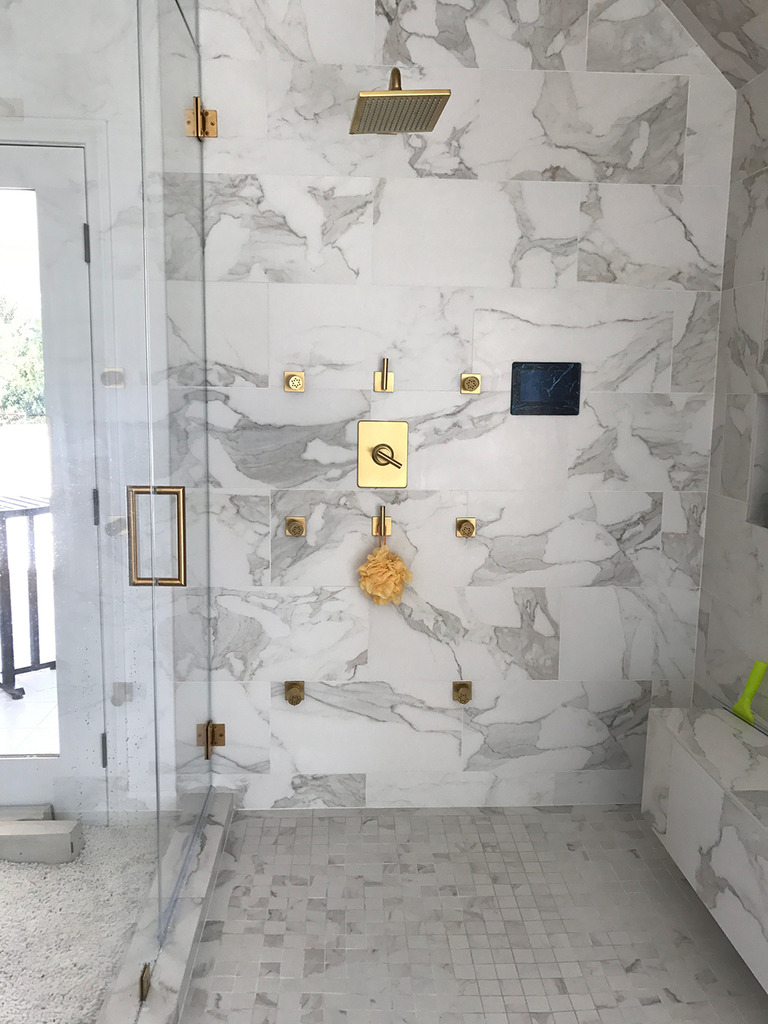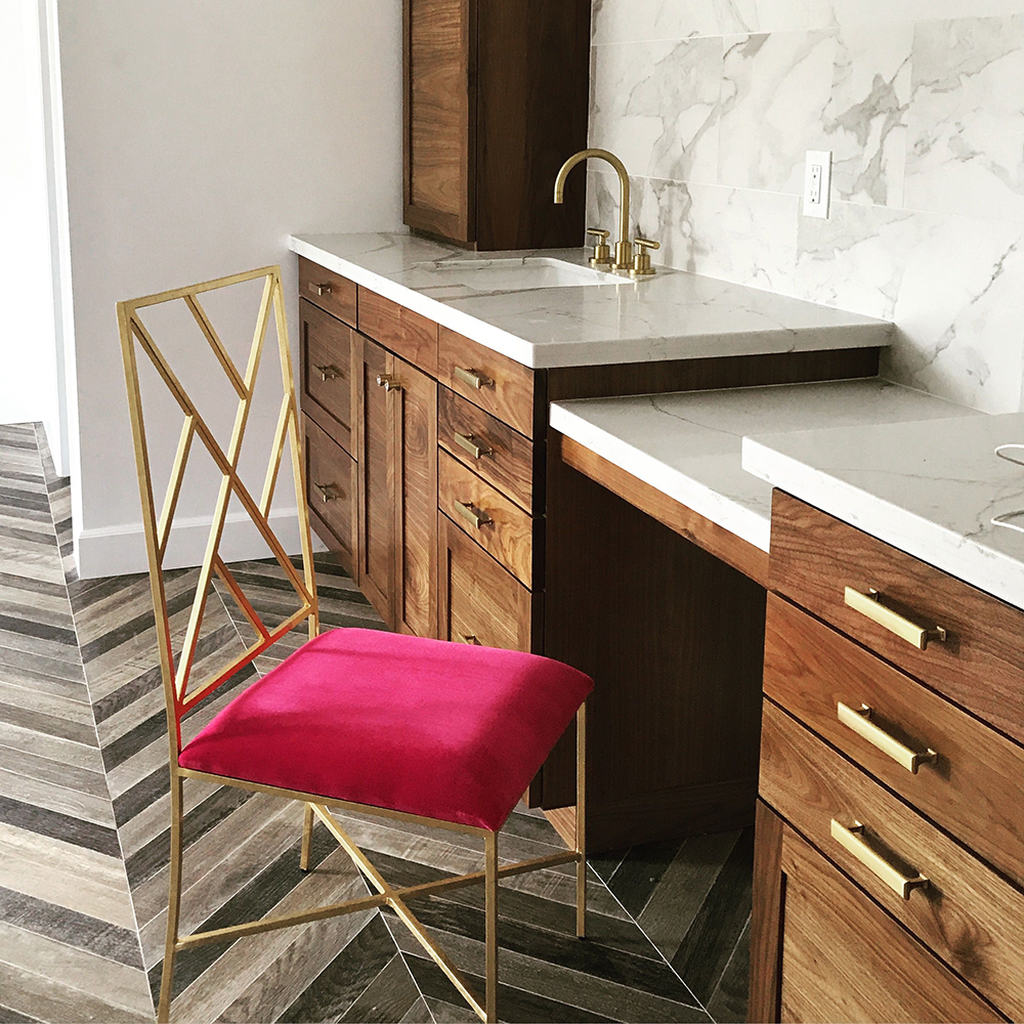 ---
---